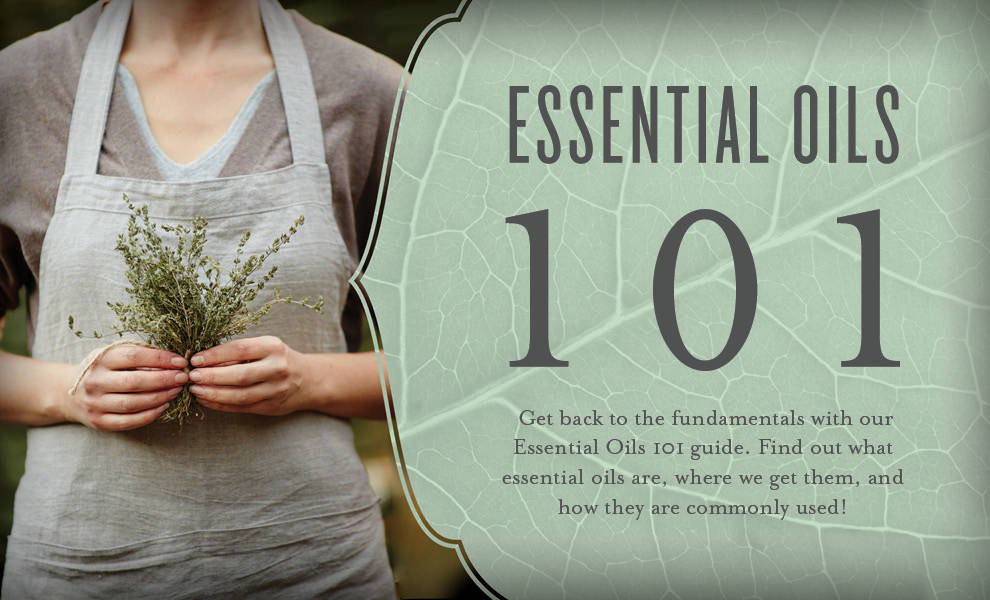 If you have just received your Premium Starter Kit or you are wanting to get one but aren't sure about how great it is, here are two great resources!
First, you can browse this beautiful presentation by clicking on this link and scrolling down the page to learn so many great ways to use each oil.
Click here for the presentation.
Second, Solangel has put together this fantastic and brief video showing you the many helpful uses of each oil. View the video below! We are here to help you so please reach out to us if we can help you in any way.